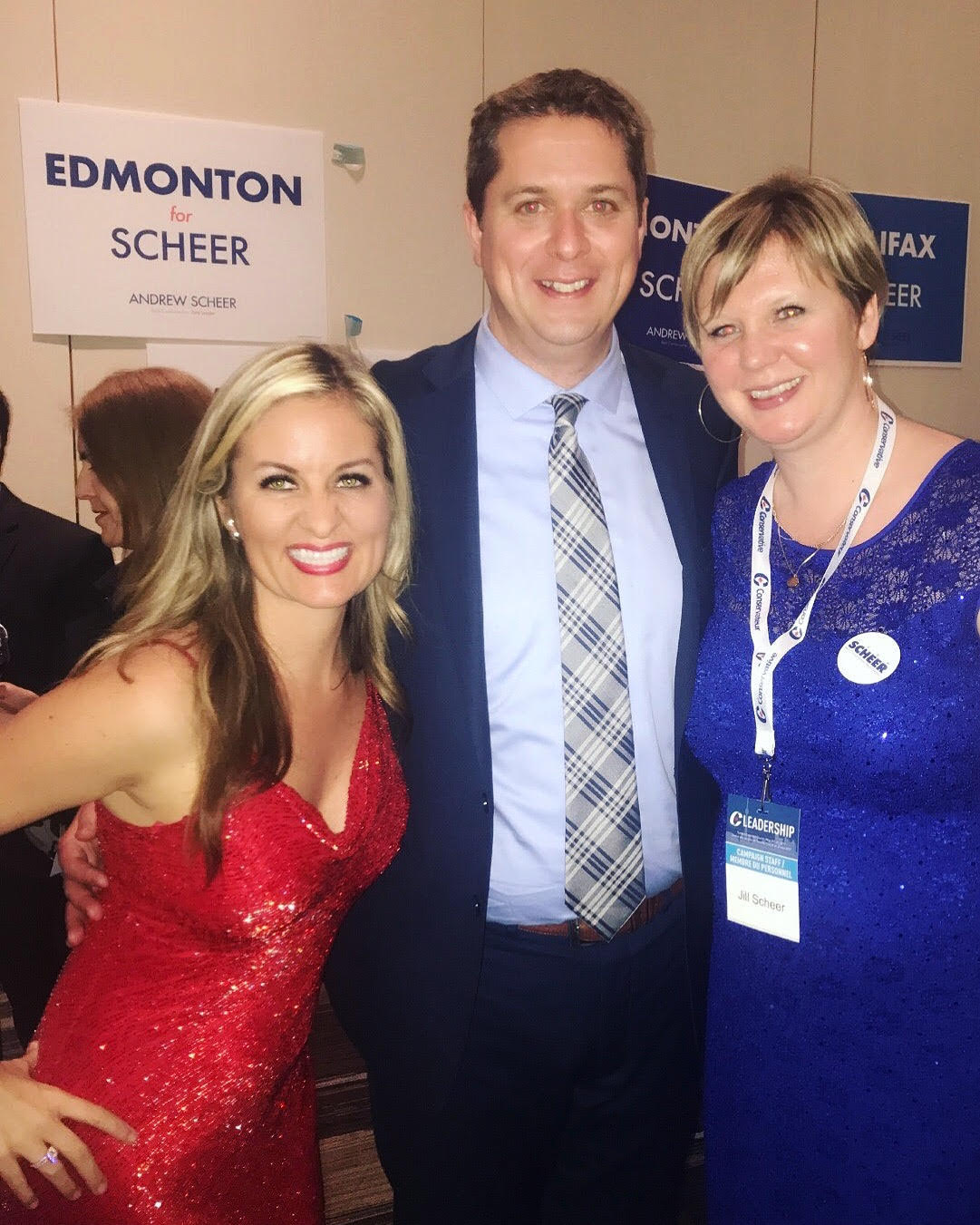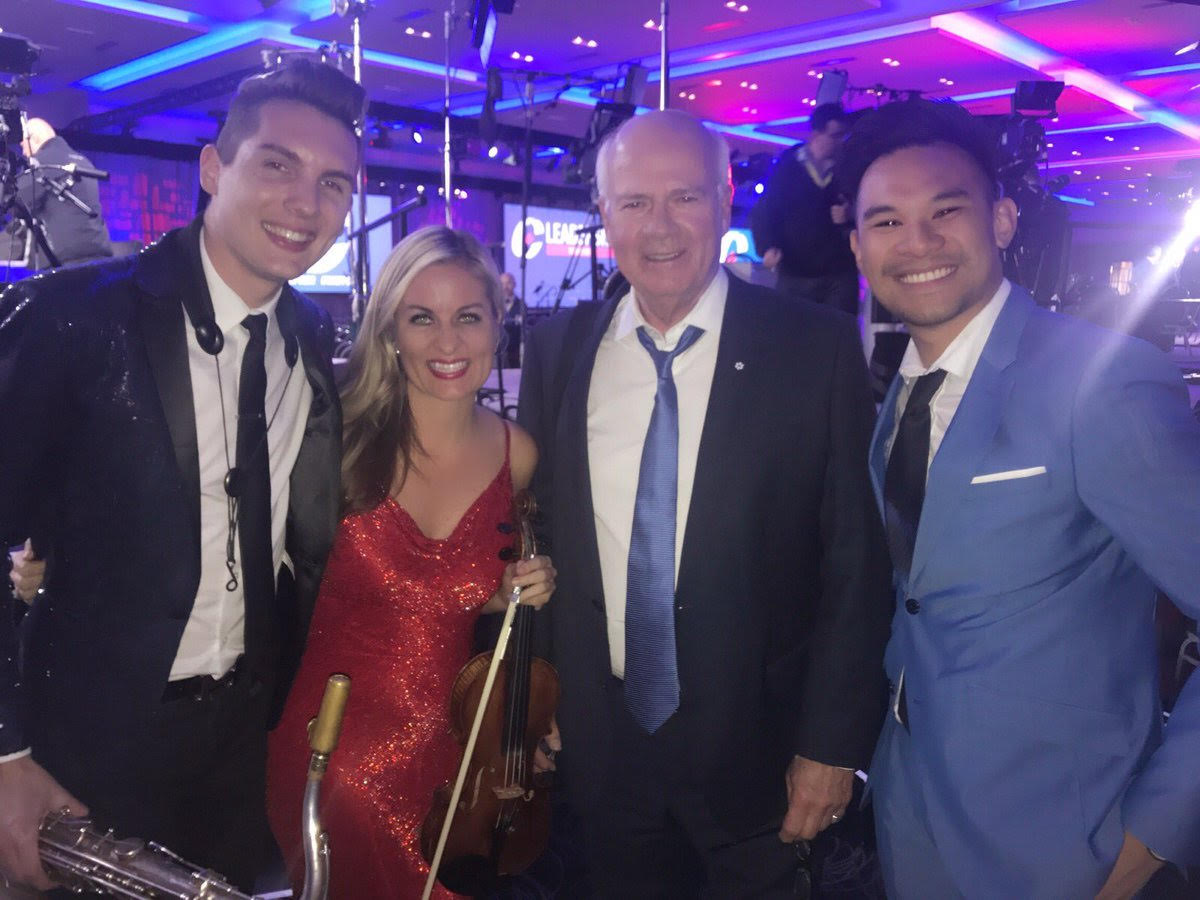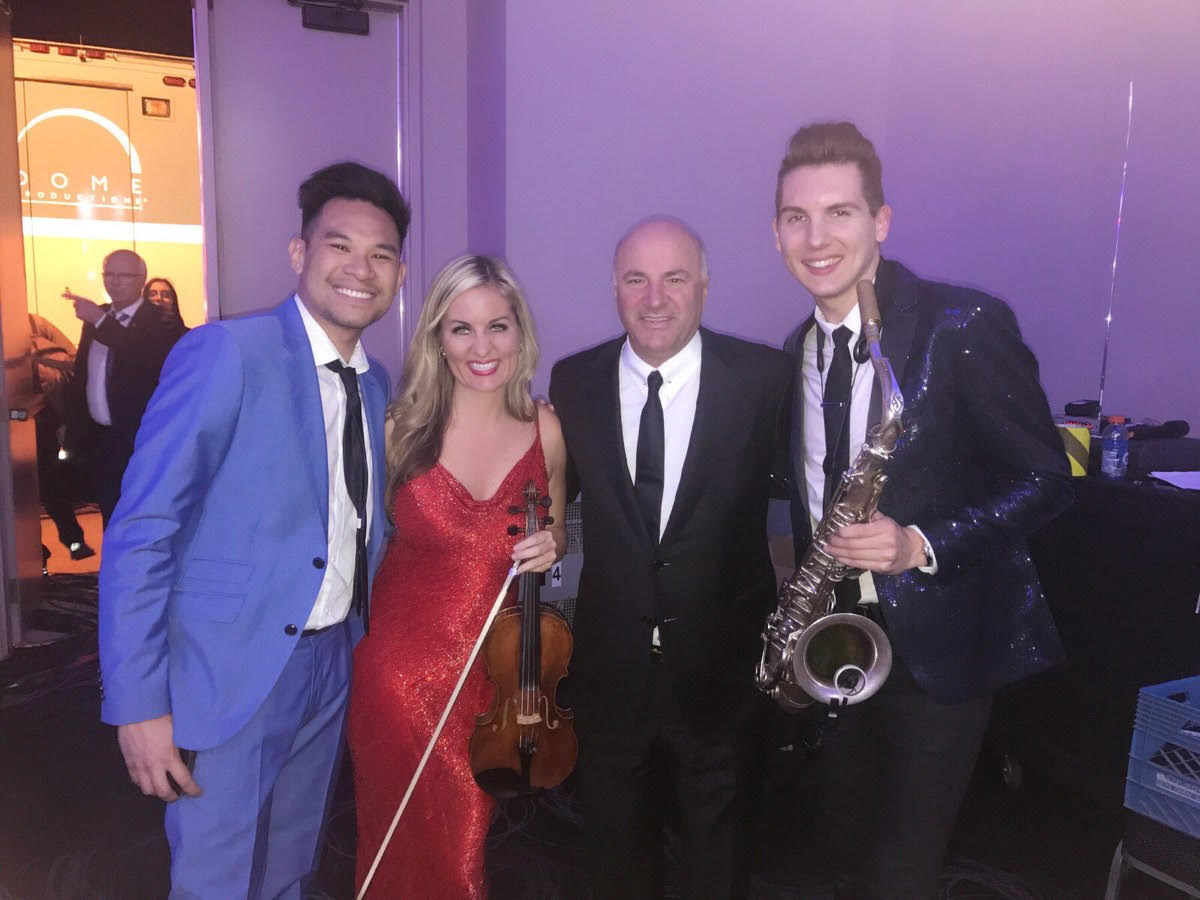 I had a great weekend bringing some country music to the Conservative Leadership Convention in Toronto two weeks ago, where I was the musical director and had the opportunity to jam with Kevin O'Leary while doing my sound check! Check out the jam HERE.
Here is the televised performance of Oh Canada! https://youtu.be/j_SQeVDEkFA
While I  was in Toronto I had a call from CBC announcing I won the nomination for the #IAmManitoba so I did a lengthy interview live on CBC as to why I am proud to have come from friendly Manitoba!